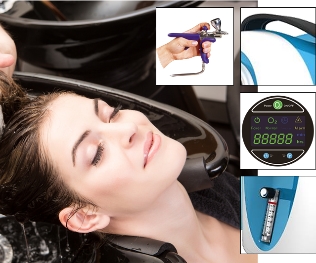 Mini Oxy Hair: a compact complete solution for oxygen hair & scalp treatments
Small as a bag (size 37,5 x 21 x 33 cm) for great oxygen hair care treaments with natural products. This piece of equipment studied for hair salons hosts a very light oxygen concentrator: 5 kg able to ensure you the right oxygen performance for inhalation and oxygen hair care treatments. The sprayer nozzler Oxy Gun let you drive into the scalp and nebulize on the hair oxygen together with studied haircare products: from the natural Capelvenere Line to the Concentrated Hyaluronic Acid Serums. All according to specific protocols. In this way Mini Oxy Hair pampers the hair for all its length. Enjoy this compact mini oxygen system (technology + products + usge protocols) if you look for natural professional oxygen hair care!

Mini Oxy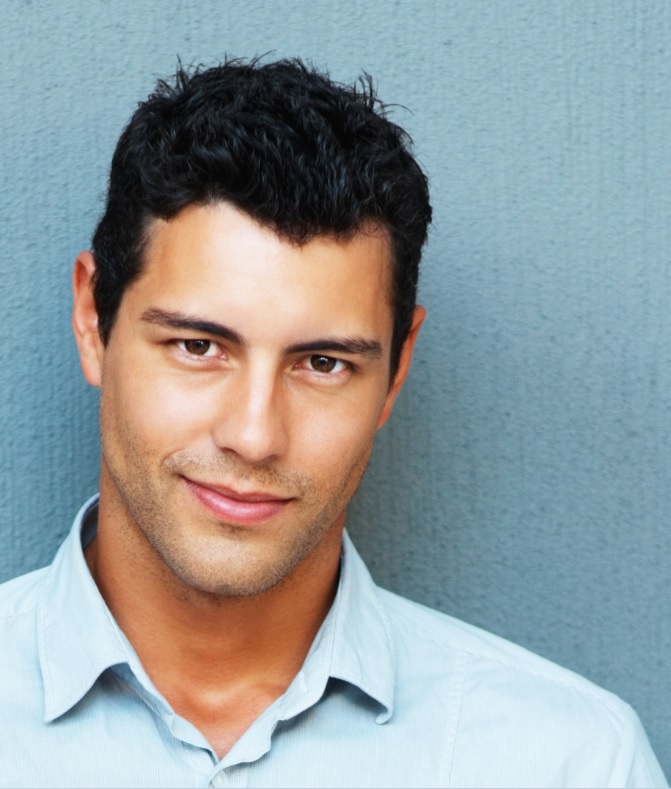 Hair is suggested to

1. help the natural hair rebirth and to help strengthening weak damaged hair (due to dyes, bleaching and perms)
3. help to normalize sebaceous secretion
4. help to clear hair from dandruff

Each component of MINI OXY HAIR plays a specific role:

Oxygen helps the cells' metabolism and the scalp blood flow circulation
Oxy gun- oxygen and lotion sprayer - cares gently the affected scalp area
Capelvenere shampoo delicately washes hair, thanks to the protective and softening action of oats.
Capelvenere mud helps to deeply cleanse and eliminate impurities from pores, for a better hair growth.
Capelvenere lotion sprayed with oxygen revitalizes hair and helps a better hair regeneration and natural growth.
Concentrated Low molecular weight hyaluronic acid serum helps hair moisturization, producing a normalizing effect on hair structure. Fine to hydrate the hair from the root to the whole length, this serum is sprayed with oxygen with Oxy Gun. It helps making the hair softer and more voluminous.