LOW MOLECULAR WEIGHT HYALURONIC ACID SERUM FOR HAIR CARE

concentrated low molecular weight sodium hyaluronate for professional hair care treatments.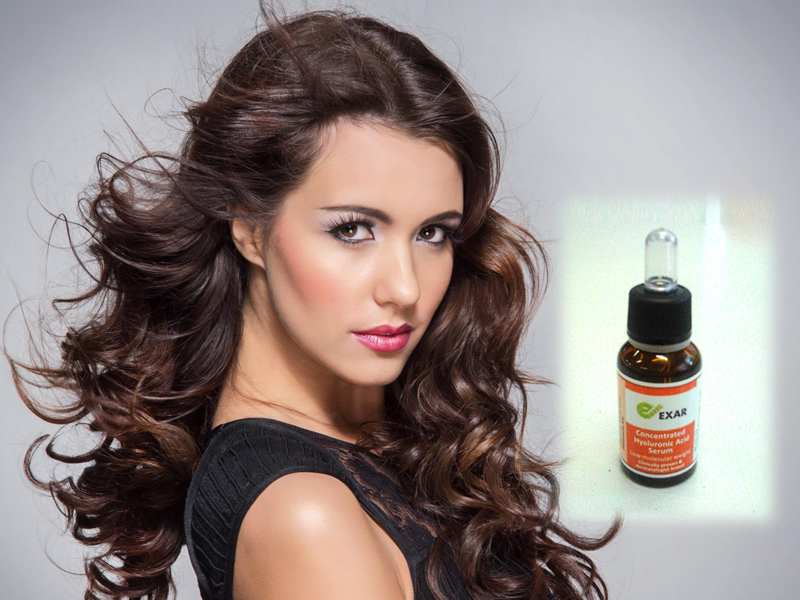 For dried hair, damaged hair, frail subtle hair looking for light and volume.
Clinically proven & dermatologist tested.
Technical Spec:
PH: 4.0 – 6.0
Viscosity at 25° C: 2.000-10.000
Molecular Weight from 100.000 to 500.000 da
Total bacterial count: < 100 UFC/g
INCI Ingredients (list on the label): Aqua, Sodium Hyaluronate, Benzyl Alcohol, Dehydroacetic Acid.
This hair care hyaluronic acid serum is sprayed with oxygen at the roots of hair for a deep moisturizing action, while it is diluted with distilled water and sprayed with oxygen on whole hair, from the roots to the ends, to help making the head of hair softer, brighter, more voluminous.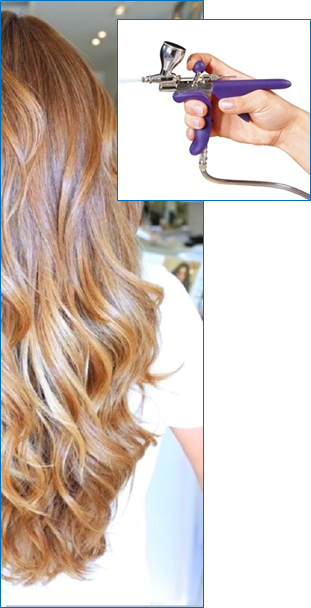 Action
Regularly sprayed with oxygen on the hair, this concentrated low molecular weight hyaluronic acid serum helps to improve hair moisturizing, endeavouring a normalizing and filling effect on hair structure.
Good to hydrate the hair from the root to the whole length, this serum helps to improve hair smoothness and resilience giving back the lost water (lost due to sun, wind, hot hair dryer).
Hyaluronic Acid properties
The hyaluronic acid is involved in the hair growth process. Its action is related to the role of water in the hair structure. When water is running low due to aggressive treatments, internal agents (for instance wrong diet) and external agents (sun, wind, too hot hair dryer etc.), hair gets dehydrated loosing volume and shine.
Thanks to its structural molecule the hyaluronic acid helps to restore the hair water balance, protecting the hair from excessive strains as well.
Furthermore, the high affinity with other hyaluronic acid molecules and the other extracellular matrix components can lead to the development of a thick higher molecular weight net and this helps achieving a better hair volume.

Indications
The EXAR concentrated hyaluronic acid serum for hair care was born for you
if your hair is damaged due to perms, dyes, straightener
if you suffer from frail curly dehydrated hai
if you just look for softer better moisturized more resilient hair
Where
The hair hyaluronic acid serum can be used at home, applied and massaged by hand on wet clean hair but, it works better if used into an oxygen hair treatment protocol at your hair saloon: if you are a hair care expert and/or a hairdresser please look over our oxygen hair salon equipment studied to offer oxygen hair treatments.
Ask us the oxygen hair care hyaluronic acid protocols!