YES ACTIVE DAY CREAM - INTENSIVE HYALURONIC ACID FACE CREAM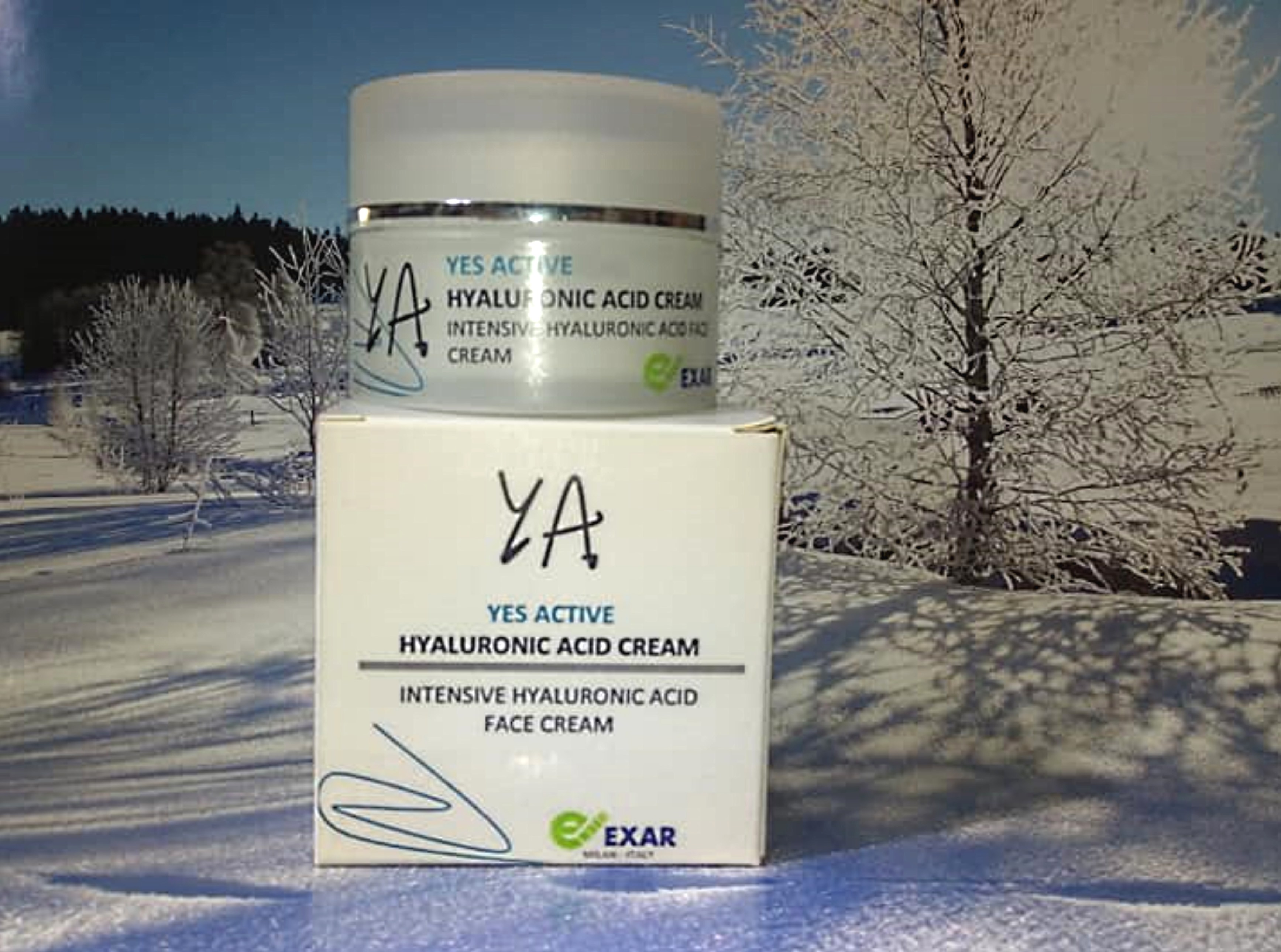 It hydrates the deep layers of the skin and the surface of the skin to help preventing and fighting ageing
It improves skin tone and texture while boosting the physiological production of collagen.
It has a light not greasy texture.
For daily usage in all the seasons, winter included.
It is rich in double molecular weight Hyaluronic Acid for a great hydration, in Shea butter extract and Avodaco oil to nourish and protect the skin, in Mais oil to soothen it.
It offers a complete treatment against skin ageing by improving skin moisturization and helping collagen synthesis.

Choosing the YA Yes Active Intensive Hyaluronic Acid Face Cream you are choosing
Gentle Effective Action - Intensive Hydration for all skin types
Light not greasy texture + fast absorption
Daily Usage on face and decollete
Short and Long Term Skin Benefits
What makes the Yes Active intensive hyaluronic acid face cream so special?
It is 2 times hyaluronic acid enriched: the long and short chain double molecular weight hyaluronic acid inside Yes Active hyaluronic acid face cream ensures a double hydration, itt hydrates the surface and deep layers of the skin. This is a precious action considering that ageing the quantity of hyaluronic acid into the skin decreases, leading to wrinkles and skin blemishes. Moistuiring different skin layers the Yes active face day cream improves skin elasticity, softness and smoothness. Topically applied it helps natural collagen synthesis contributing to skin blemishes reduction.

All the ingredient of our new moistuirizing beauty recipe

We love transaparency, starting from clear complete information about our product.
So here you find the complete INCI list of our Yes Active face cream:
AQUA, PROPYLENE GLYCOL,CETYL ALCOHOL, STEARETH-21, BUTYROSPERMUM PARKII BUTTER, ETHYLHEXYL STEARATE, STEARIC ACID, STEARETH-2, CERA ALBA, OLEA EUROPAEA OIL, PERSEA GRATISSIMA OIL, ZEA MAYS OIL, CALENDULA OFFICINALIS FLOWER EXTRACT, SODIUM HYALURONATE, PARFUM, BENZYL SALICYLATE, CITRONELLOL, EUGENOL, HEXYL CINNAMAL, HYDROXYCITRONELLAL, LINALOOL, TRIISOSTEARIN, LECITHIN, HYDROLYZED GLYCOSAMINOGLYCANS, RETINYL PALMITATE, TOCOPHEROL, ASCORBYL PALMITATE, CITRIC ACID, TETRADIBUTYL PENTAERITHRITYL HYDROXYHYDROCINNAMATE, IMIDAZOLIDINYL UREA, PHENOXYETHANOL, ETHYLHEXYLGLYCERIN.

Let's focus on the main ingredients of Yes Active Intensive Hyaluronic acid face cream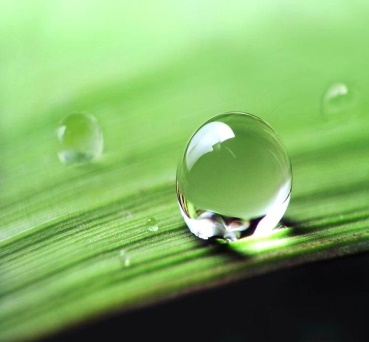 Sodium Hyaluronate - double hyaluronic acid, double moisturization
The Yes Active Face Cream contains significant amount of Hyaluronic Acid (HA). Getting older skin before losing elasticity loses hydration. The hyaluronic acid fights the excessive skin water loss, ensuring a deep intensive moisturizing action, helping the skin to maintain and recover the proper hydration. The enormous length of the molecule and high moisturizing power of HA creates a special expanded structure that works like a "MS" (molecular scaffolding) to maintain the shape and tone of the skin tissue. The Short chain HA into our cream works on deeper layer of the skin, the long chain HA works on the surface of the skin: 2 times useful.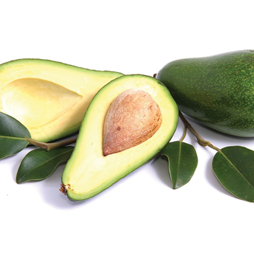 Persea Gratissima (Avocado) Oil
it is a rich cold-pressed oil from the avocado fresh fruits. It penetrates quickly into the lower skin layers where its high content of vitamins A, D, E, lecithin, phytosterols and Omega 9 fatty acids promote skin regeneration and protection from the aging effects of UV light and pollution.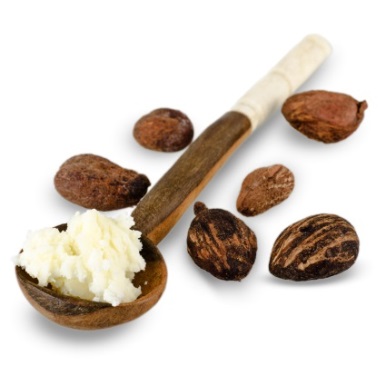 Butyrospermum parkii (Shea) Butter Extract
Famous for its skin conditioning and emollient properties, it is made from the seeds of the African Shea Tree: the nuts are boiled, dried and then pounded to a paste. Shea butter because of its structure and function resembles that one of the lipid content of skin, in fact it is considered to be a natural moisturizing factor (NMF): it helps keep the intercellular structure of the epidermis intact, prevents dermal irritation and regenerates the skin. It helps retain moisture and lessen water loss by forming a barrier on the skin surface, it works to reduce the appearance of rough patches and dry flakes and it is also a good natural UV protector.